WASR Morning Report 6 - 9am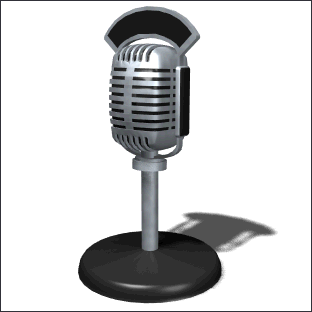 WEEKDAYS: 6AM - 9AM
Wake up to WASR's award winning MORNING REPORT... the perfect way to start your day. It's the way people in the community get their local information daily!
Each weekday morning from 6-9am host Gary James brings you the latest news, sports, weather and more...
For global, national and regional news, WASR is affiliated with CBS and AP Newswire. However, WASR is all about COMMUNITY. The MORNING REPORT highlights local events in our Community Calendar, and local interviews with our Talk of the Town and Spreading the News features.
WASR's MORNING REPORT...NH's best morning news program!