WASR Midday Report
WEEKDAYS: NOON - 1PM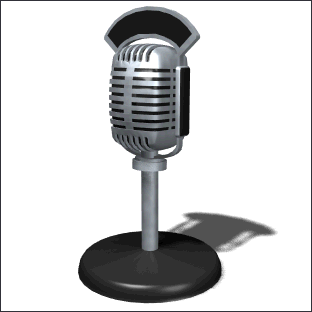 Tune in at noon each weekday for a news-update with the Midday Report. WASR's Gary James is back for a 1-hour look at what's happening around the world and right here in the community.
News, sports, weather and events are all covered....plus a daily feature. Also included is The Huckabee Report. Mike Huckabee's quick little take on current events offers a lighthearted perspective on matters.
Join WASR at lunchtime every weekday for the Midday Report.