WMUR News 9 at 5
WEEKDAYS: 5PM - 6PM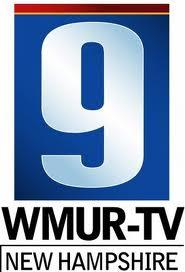 The most comprehensive New Hampshire NEWS is yours daily at 5PM on WASR!
WASR has teamed up with the crew at WMUR TV to bring you a simulcast of their News 9 at 5 each
weekday afternoon. Tune in for an hour long update of news, sports and weather for the Granite State.