Employment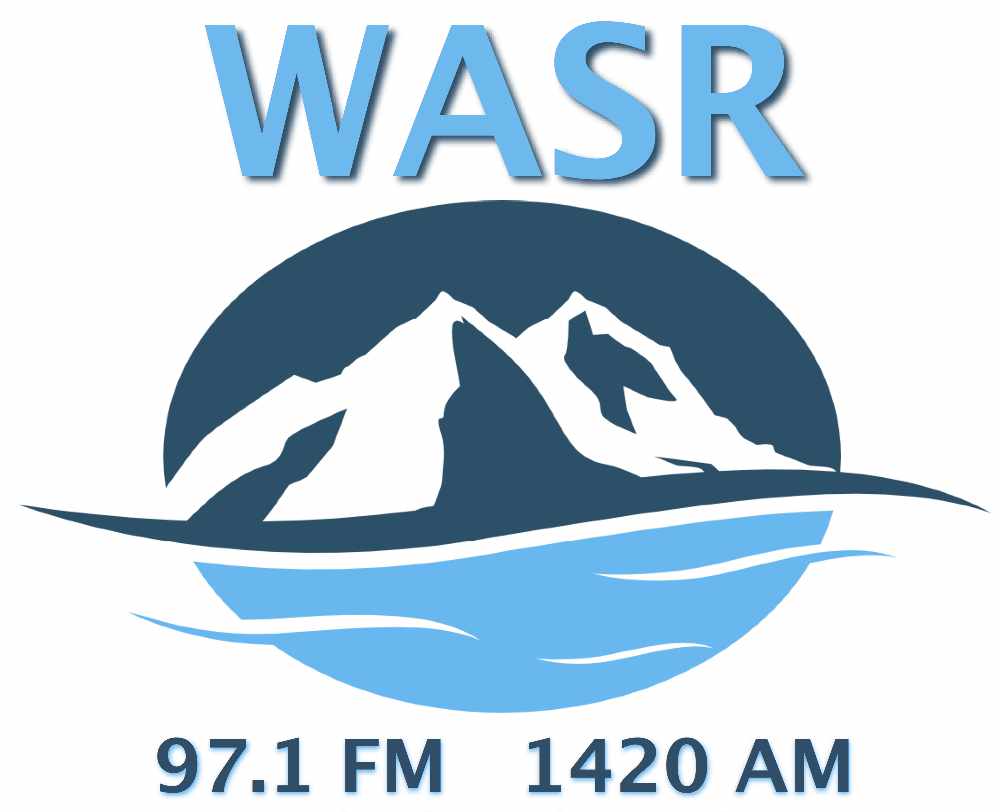 WASR 97.1 FM & 1420 AM
Winnipesaukee Radio Station LLC
PO Box 900, Wolfeboro, New Hampshire 03894
Station Phone 603-569-1420
WASR Hiring & Advertising Policy Statements
Hiring
WASR is a member of the New Hampshire Broadcast Industry and is an Equal Opportunity Employer and is committed to the goals of workplace diversity and nondiscrimination.
Advertising
WASR is in agreement with FCC Regulation: This station does not discriminate in the sale of advertising time, and will not accept advertising which is placed with the intent to discriminate.
Sales Position with WASR
Posted 4-6-21
WASR on 97.1 FM & 1420 AM is searching for a great sales person to join our small, dedicated team. If you're a motivated and organized individual, then we want you! WASR is a veteran owned & operated independent radio station located in beautiful Wolfeboro. Our goal at WASR is to provide our local communities with fantastic music and content with programs like NH Today with Jack Heath, the best music around the lake, and much more. We're looking to grow our popularity and help the businesses of Wolfeboro and the surrounding areas increase revenue.
As a member of the sales staff you will be responsible for seeking out businesses that would like to advertise through our radio waves and respond to advertising inquiries. You would be an outgoing individual with outstanding customer service skills and a person with a great work ethic. WASR is offering an hourly wage and a commission of sales for this part time position.
If this description fits you then please send your resume and cover letter to WASR at PO Box 900, Wolfeboro, NH 03894.
EEO Employer.